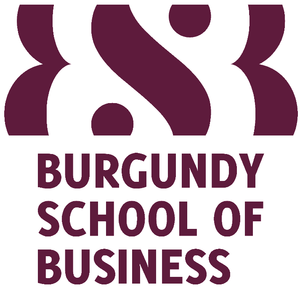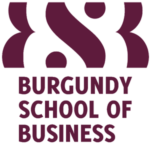 Founded in 1899, BSB is one of the Top 15 French business schools and enjoys the double international accreditation of EQUIS and AACSB (1% of the business schools in the world).
It has nearly 3,000 students spread over 3 campuses (Dijon, Lyon, Paris). Its teaching programmes (Bachelor, Master Grande Ecole, post-graduate programmes) are based on entrepreneurial, international and CSR approaches.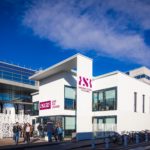 The student's experience is at the heart of BSB's philosophy, with a strong policy of support and quality of service offered to students.
BSB develops advanced expertise in specific fields such as behavioural economics, cultural management and wine and spirits management – the School of Wine & Spirits Business is a worldwide reference in this field.