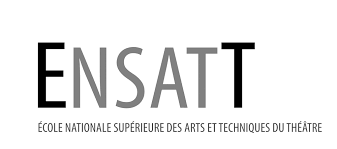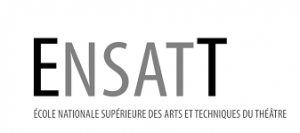 It is a "Theatre-School" where the following professions are taught: Actors, Performing Arts Administrators, Costume Designers, Light Designers, Sound Designers, Costume Cutters or Production Stage Manager, Technical Director, Scenographer, Stage Manager and Playwrights.
The presence of all the stage professions at a site equipped with studios, laboratories, workshops and two performance venues make it possible to test, create and organise show-workshops for the general public.
Accessed through entrance exams, the ENSATT training courses lead to the delivery of Master's Degrees, Vocational Degrees and a Specialised Master's.